Thrive in a Dynamic and Complex World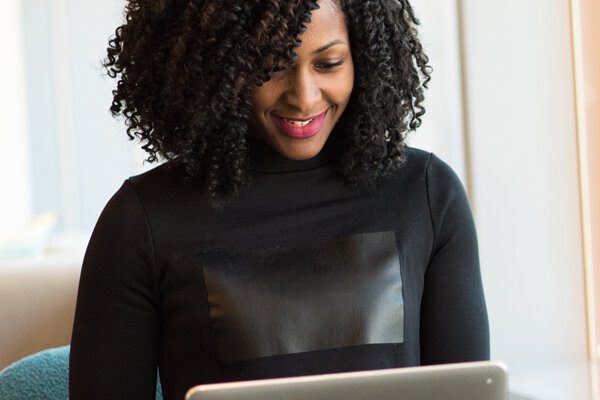 Executive and Leadership Coaching
Achieve extraordinary results through our tailored breakthrough coaching program, designed specifically for organizational and corporate leaders & Women in Leadership. In a dynamic world where change is constant, cultivating leadership agility is crucial. Our comprehensive process masterfully combines the science and art of leadership and change, delivering a holistic and highly effective coaching experience.
With over 20 years of senior leadership experience and executive coaching expertise, I will work with you to elevate your leadership wisdom, boost your confidence, and empower you to lead with unparalleled insight, influence, and impact. Embrace this opportunity to unleash your full potential and become the exceptional leader you aspire to be. Let's embark on this transformative journey together.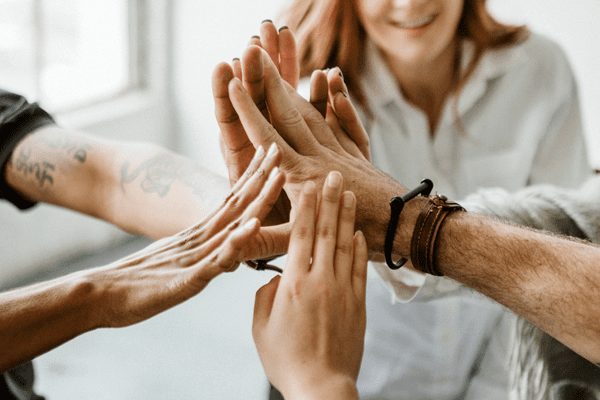 Team Coaching and Workshop Facilitation
Experience our transformative signature programs designed to unleash untapped potential and drive positive change within organizations. The "3A Coach Approach to Leadership ©" empowers people leaders with essential coaching skills, fostering engagement and accountability. Our "Master Your Mindset" program, rooted in Positive Intelligence principles, empowers individuals to conquer limiting beliefs, boosting confidence, wisdom, and overall well-being. The "Purpose, Potential, and Power" program guides participants to discover their life purpose, unlock their full potential, and embrace their unique leadership identity. Additionally, we offer a specialized leadership development program tailored for BIPOC individuals, recognizing and supporting their distinctive experiences. Embark on this transformative journey with us, and unlock your authentic leadership potential.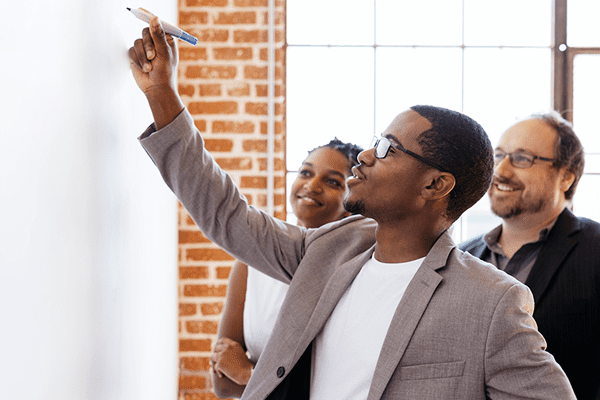 Organizational Effectiveness 
Our expertise lies in developing coaching cultures, internal leadership development programs, and Equity, Diversity, and Inclusion (EDI) strategies. With expert content and change management proficiency, we guide your organization to build a culture that fosters continuous learning, empowers leaders at all levels, and embraces diverse perspectives. Enhance performance, attract top talent, and drive sustained growth with our comprehensive approach to organizational effectiveness.
Listen to Betty's Latest Interview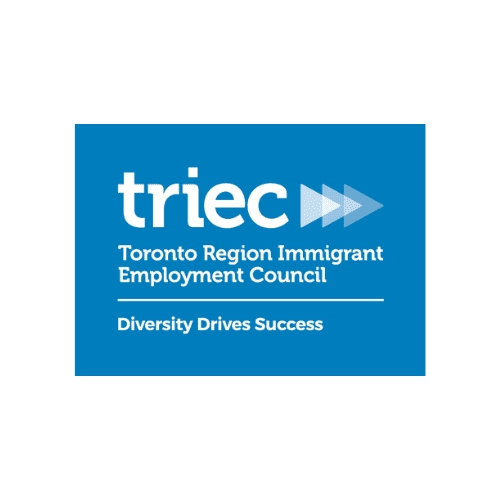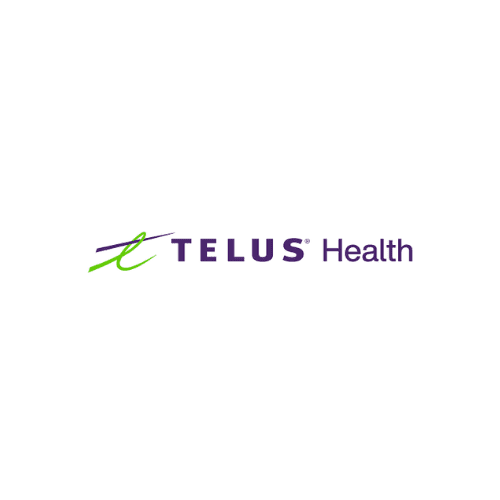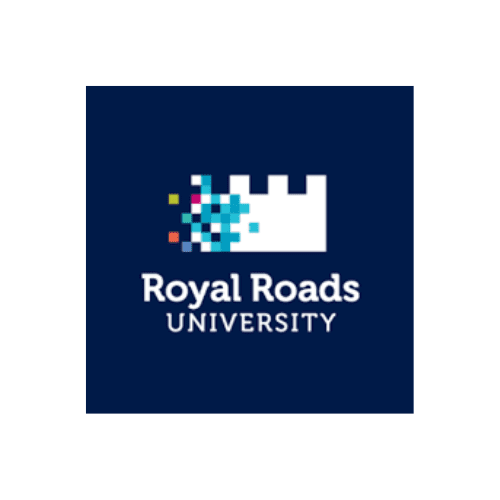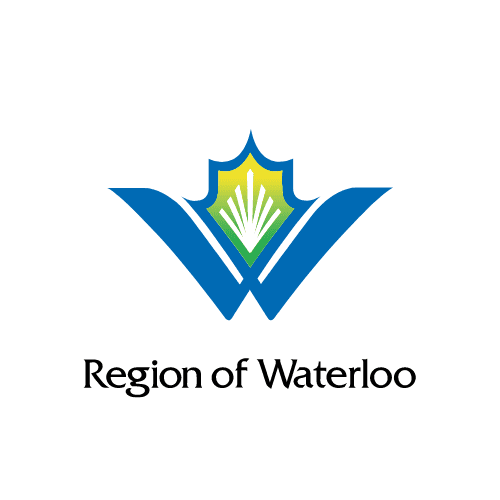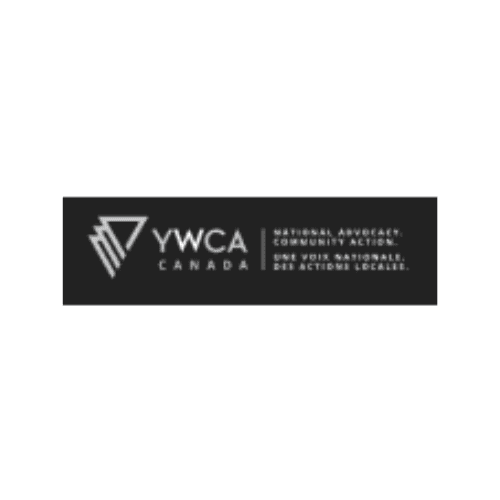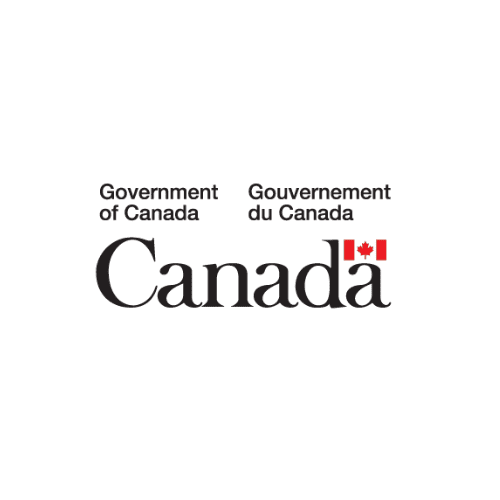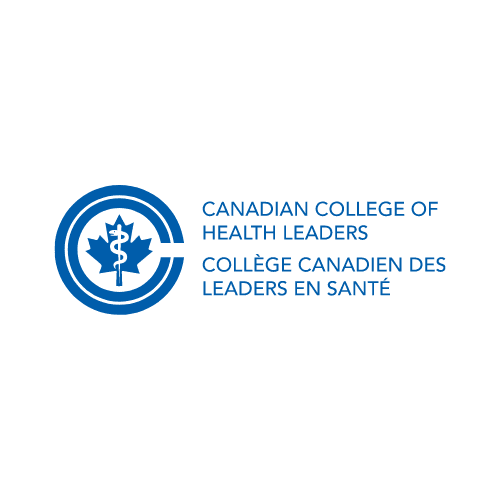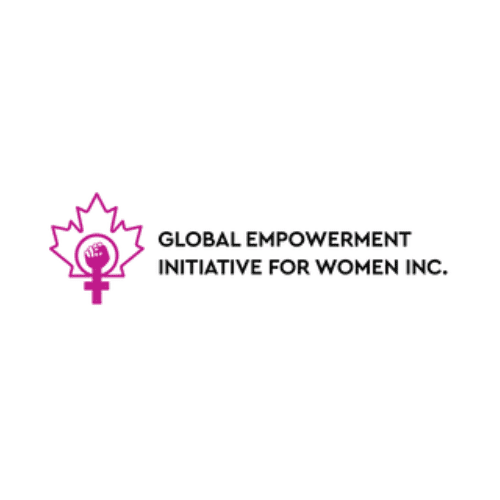 "Betty is a visionary leader skilled at both the interpersonal and strategic skills. Her knowledge of leadership and her ability to put that knowledge in practice through her coaching and facilitation skills mark her as an exceptional leader on many fronts."
Schedule a free 30-minute call to see if BM Coaching & Consulting Inc. is the right fit for your needs.
There's no commitment, pressure, or obligation.